Speaker for DJI Matrice 30
Based on DJI SDK,Quick-Release install, Control via DJI Pilot 2 , volume up to 120dB .
High Quality Drone Payload for DJI Matrice 300 and Matrice 30 drone,tethered system.
Worldwide Shipping, Air express 3-7 days , door to door, more logistics options available.
All Products stictly tested,from R&D to production, all process quality control.
Spotlights for DJI Matrice 30
Parachute for DJI M30 drone
Drop Release Mechanism for DJI Matrice 300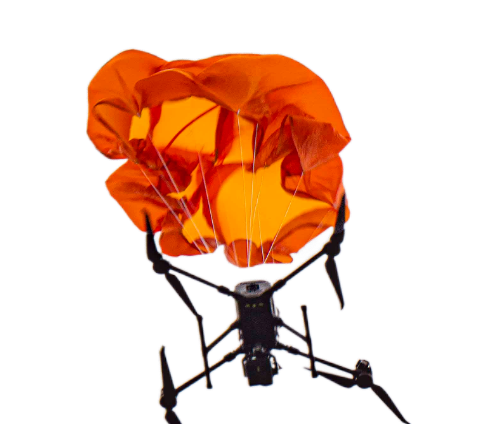 OWL Parachute for DJI M300
DJI Matrice 300 Drone Parachute
Based on DJI SDK,communicate with DJI M300 drone, real-time detect the drone flight situation, this is the world best parachute for DJI Matrice 300
For the latest drone payload,drone sensor information and News,
or any new products update.